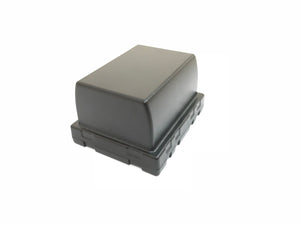 The best and most convenient tool for making sure your property goes nowhere. Best used for assets such as detachable trailers, vintage autos, boats, construction equipment and RVs. The asset trackers can survive the most extreme conditions. Its casing and structure make it both water-resistant and weatherproof.

The MA-Asset Classic is considered to be our standard in the world of asset tracking systems, simple sturdy and with enduring battery power, this piece of equipment practically sells itself. 

The battery will last for 3 years for 2 pings per day. 1 Ping and it will last for a good 5-6 years.